With the market saturated with different types of transportation options such as Uber, Lyft, Taxi Cabs, Airport Shuttles, Mom and Pop shuttles, Party Buses and much much more, it made me think... how does one make themselves stand out from the crowd?
If you have been to Nashville before, then you have probably seen the 6 seater golf carts flying around downtown. Cruzzin is one of the original golf cart companies in Nashville, and has now expanded into Party Buses, Private Tours and Nashville Tours. The concept of Cruzzin is to give Nashville tourists the opportunity to get around town, quickly, efficiently and provide some insider knowledge of this great City.
It is based on a simple concept: Call or flag one down, tell the driver where you want to go, enjoy some friendly banter and shared local knowledge, tip the driver and Voila!!! all done. Simple, effective and fun.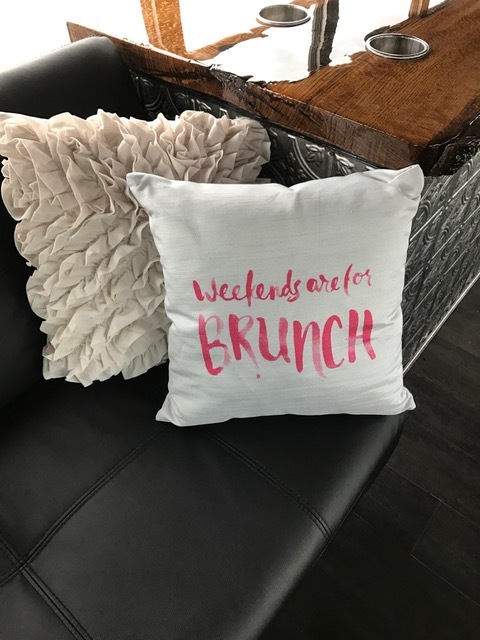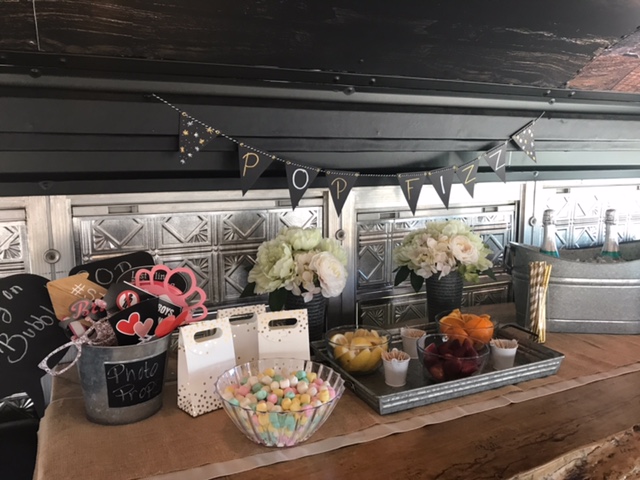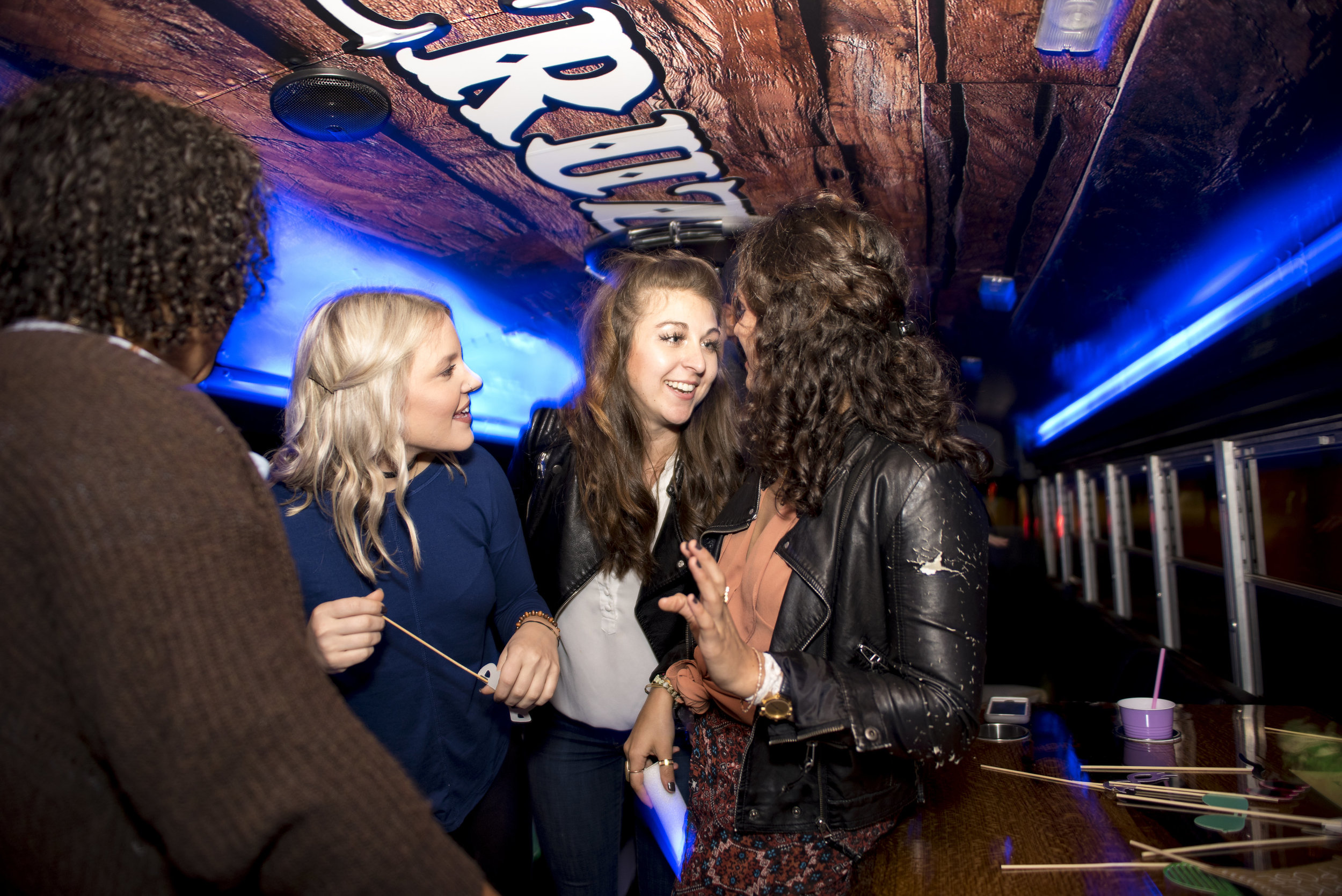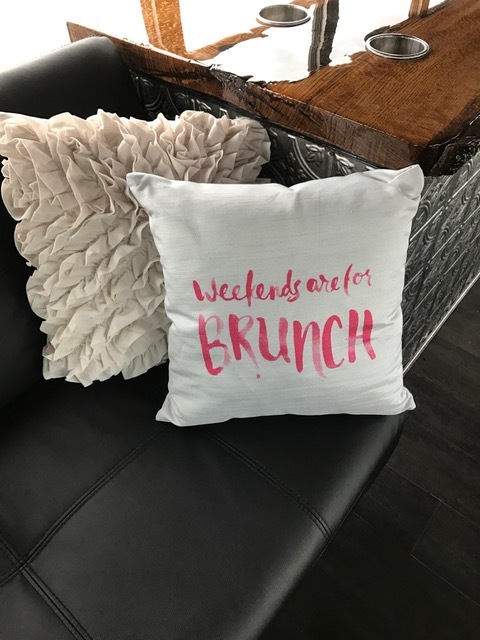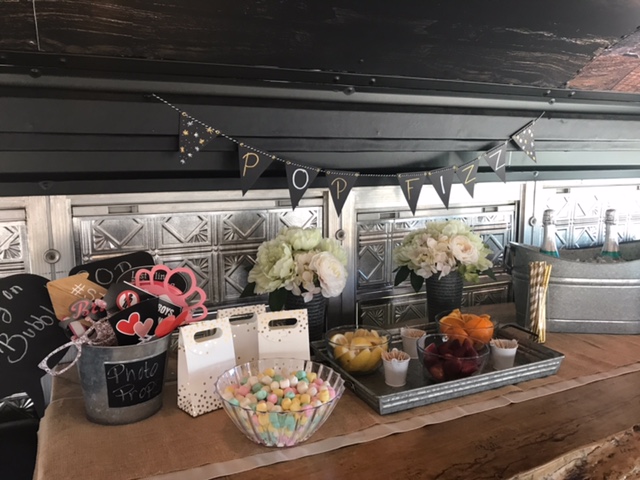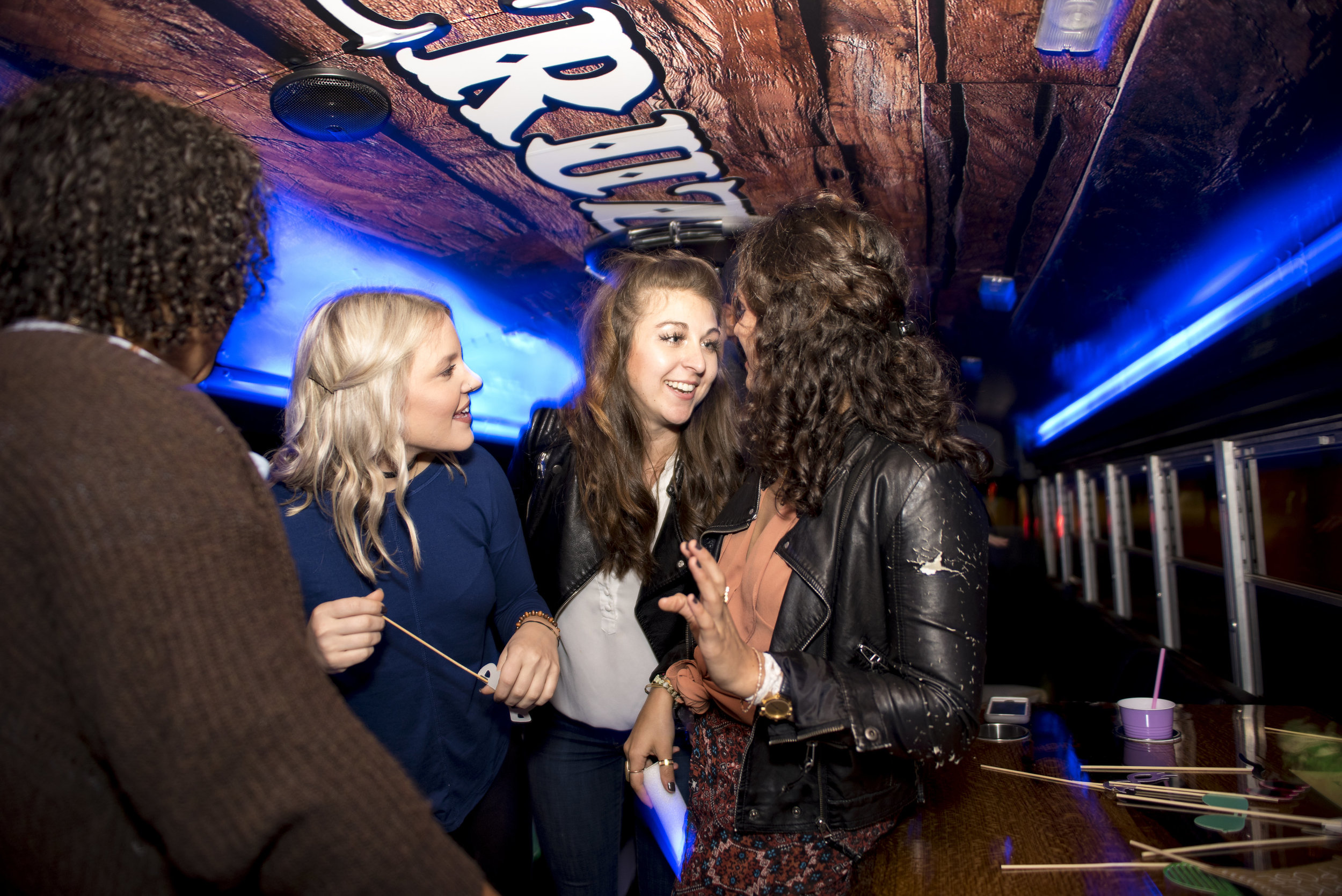 Cruzzin is not just a golf cart transport company, they also offer Private Nashville Tours and also a Party Bus for larger groups. Their private tours consist of a choice of 30 min, 1 hour or 1.5 hour tours of downtown Nashville and surrounding areas where you can learn about some history, local hot spots, great restaurants and more from your very informative driver. The Party Bus is their latest craze consisting of a total transformed school bus into the most comfortable, laid back, stylish bus you will ever be in. And did i mention it has a beer/wine keg taps installed?
So next time you head to Nashville or if you're planning on getting here soon, be sure to check out the services of Cruzzin Nashville - http://cruzzinaround.com/ and add their number to your contacts list to reach a driver at anytime to be picked up or dropped off - 844 CRUZZIN.